Unlike the Stock Market - You Should be Smiling About the Real Estate Market if you live in Olathe or Overland Park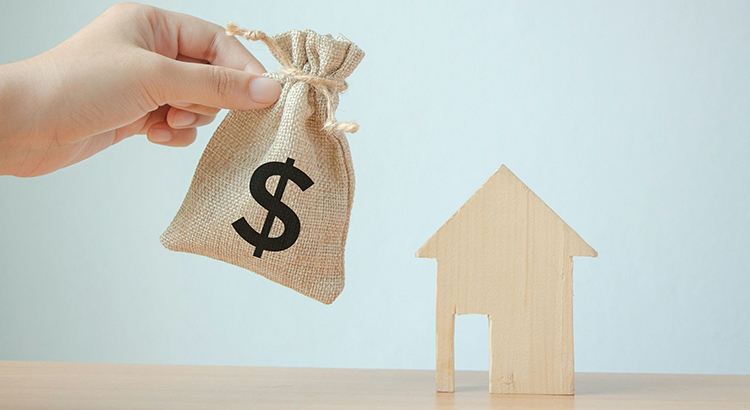 While observing the stock market during the pandemic may have felt uneasy, monitoring the value of your home in Olathe or Overland Park should be ALL smiles. If you're an Olathe or Overland Park homeowner, your net worth got a big boost over the pandemic thanks to home value increases. And that increase in your net worth came in the form of your home's equity. Here's whole caboodle about home equity.
Home equity is the current value of your home minus what you owe on your mortgage loan. Because of the significant increase in appreciation during the pandemic due to the significant home buyer demand, most homeowners in Olathe and Overland Park have seen a HUGE increase in the value of their homes.
According to the latest Homeowner Equity Insights from CoreLogic, the average homeowner equity has grown by $60,000 over the last 12 months. In Johnson County, 97.5% of the homes have increased 11.1%
Why This Is So Important for Olathe and Overland Park Homeowners Right Now
Lawrence Yun, Chief Economist at the National Association of Realtors (NAR), helps explain why this matters so much today:
". . . the decline in the stock market has dented overall net wealth. It has fallen by $6 trillion from the first to the second quarter. Only housing wealth has held on, with homeowners' real estate wealth (home value minus mortgage balance) rising by $1.2 trillion."
While home equity will help increase your overall net worth, it can also help Olathe and Overland Park homeowners achieve other needs in their lives like buying the next home. When Olathe and Overland Park homeowners sell, the equity gains will help pay larger down payments on the next home.
Bottom Line
Don't let the volatility in the stock market cloud your thinking of your net worth. Chances are you have seen some significant gains and you are much closer to your next goal thanks to your home's equity. To find out how much equity you have in your current home in Olathe or Overland Park, let's connect.